If you are looking to start a management business in preparation for the next business down cycle (recession) you came to the right place.  The reason I wrote this book and created this companion website with downloadable forms was a direct result of construction, architects and realtors that wanted to have a recurring income stream.  If this is one of your goals for 2020 I am glad you found us because it takes time and you make mistakes if you start from scratch – why reinvent the wheel?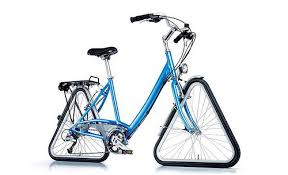 I've been in the property management business since 2001.  Part of my business was maintenance, part brokerage, part construction and part management.  In all the economic downturns, maintenance lost revenue as people put off small projects (under $20k) and brokerage and construction fell off a cliff.  The one thing that survives a downturn is your management contracts that typically have an annual increase every year.
During my career I've made plenty of mistakes and learned from them.  I've also accumulated a lot of resources.  Both the lessons learned and the materials are available to you for a very small investment.  I hope you take my advice and don't reinvent the wheel – it can burn you out and it takes longer to start making money.   I wish you good luck on your entrepreneurial journey – we're here to help.